Performances run every 20 minutes beginning at 5pm (last showing begins at 6:40pm).
Out of love for others, we are taking some extra precautions this year. Please click here for more information and to register for our free event.
Online Resources to Stay Connected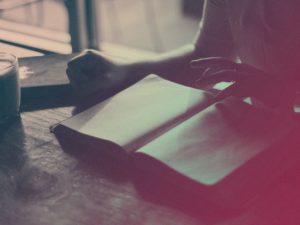 St. John's Children's Ministry
"Let the little children come to me."
First Time? Welcome!
We put some information together to help you get started.
Come.
We exist to help people come to know Jesus.
Experience the sincere love of Jesus and the truth of his words in a way that is relevant to your every-day life.
Grow.
We exist to help people grow their faith in Jesus.
Deepen your connections to a God who guides, and people who encourage.
Live.
We exist to help people live their faith in Jesus.
Discover fulfilling and meaningful ways to live a joyful faith by serving God and others.
• admin@stjohnslutheran.com
Hastings, Minnesota 55033
We are retooling ministry in the near future to meet your spiritual needs. Check back often to find out when and where these resources will be available.
Click the button below for our full calendar