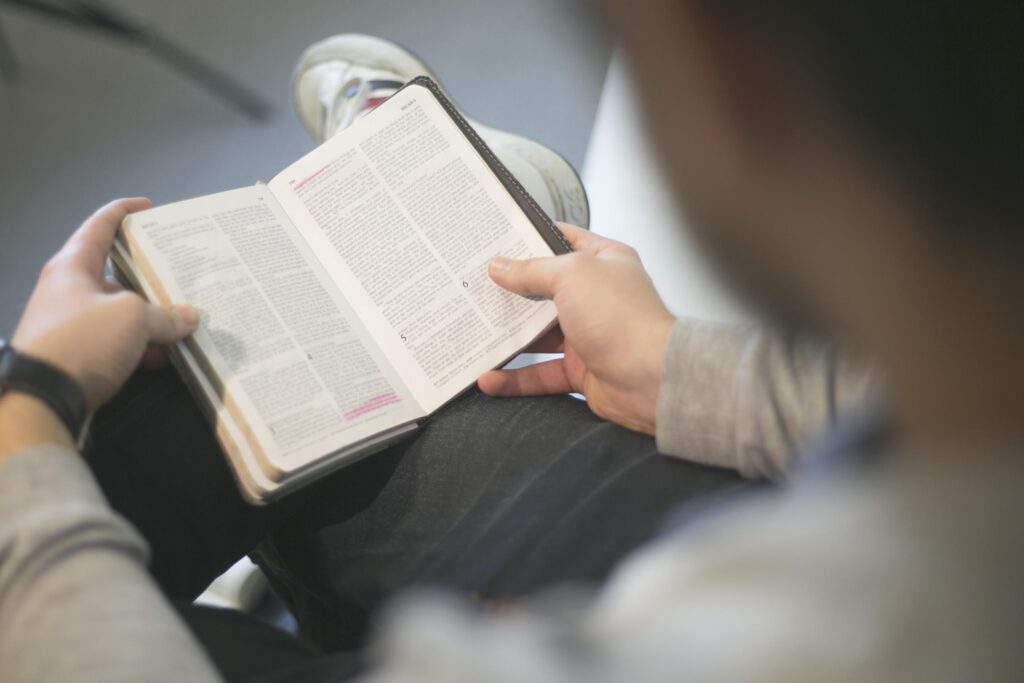 "God & Me"
Learning more about God's Word and my life
What is "God & Me"?
It's a class we host twice a year at St. John's. It's an excellent spiritual refresher for long-time members as well as the perfect Bible 101 class for beginners or those who simply want to know more about the bible.
If you would like to learn more about God's love and the Bible, click for more information!
Parenting Social & Seminar – Friday October 8, 2021
For parents of children from birth through high school
Join us for a parenting seminar and social event! Appetizers will be served beginning at 5:30pm. The seminar will be held from 6-7pm. A little more about the seminar: The goal of this seminar is to discuss the family and church's roles of imprinting the Christian faith on your children and offer some practical tips and approaches for implementing in your homes (as well as resources for all ages). It also aims to offer some support, encouragement and camaraderie among parents of our church family.
This event has been postponed to a future date.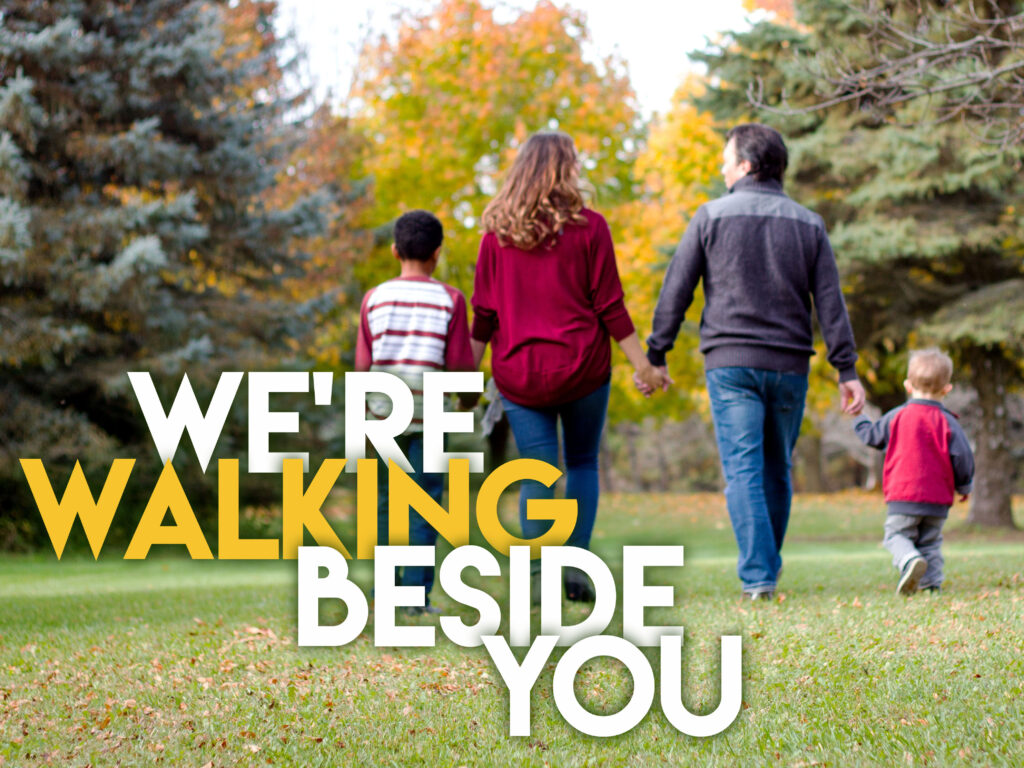 St. John's Children's Ministry
"Let the little children come to me."
Online Resources to Stay Connected
First Time? Welcome!
We put some information together to help you get started.
Come.
We exist to help people come to know Jesus.
Experience the sincere love of Jesus and the truth of his words in a way that is relevant to your every-day life.
Grow.
We exist to help people grow their faith in Jesus.
Deepen your connections to a God who guides, and people who encourage.
Live.
We exist to help people live their faith in Jesus.
Discover fulfilling and meaningful ways to live a joyful faith by serving God and others.
(8:30AM & 10AM Beginning September 12, 2021)
• admin@stjohnslutheran.com
Hastings, Minnesota 55033